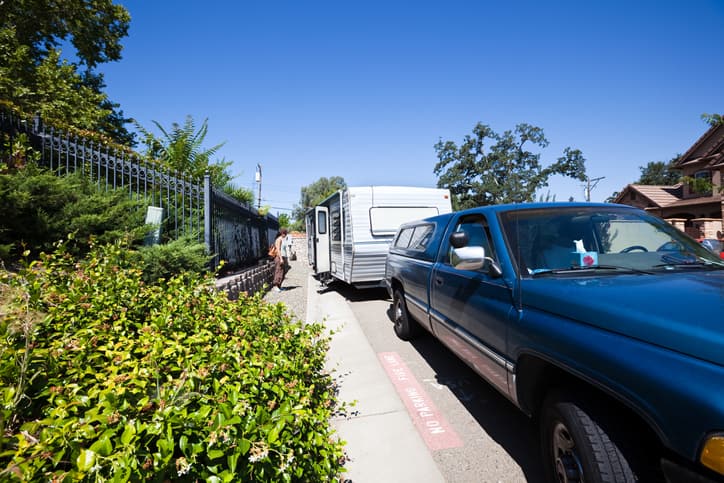 Navigating Aurora's New RV Parking Regulations
The city of Aurora is ushering in a set of revised parking regulations for recreational vehicles, aligning with changes introduced in neighboring Denver earlier in 2023. Starting November 25, 2023, these measures are aimed at optimizing public street usage and fostering harmony in communal spaces. Recreational vehicles, encompassing motor homes, camper trailers, truck campers, campervans,...
Recent Comments
No comments to show.